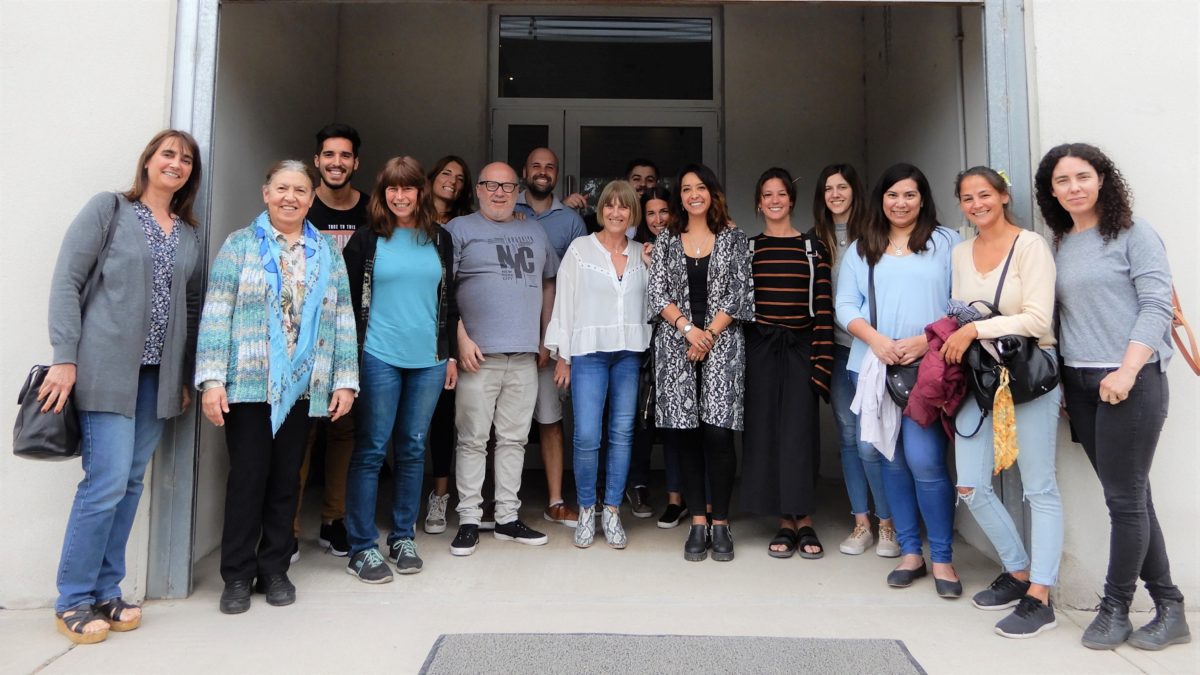 The creation of the EcoMaterials Division in 2009 was the result of the union of researchers with similar interests, who have been working on related topics since 1991. The group was pioneer in working on natural fiber composites and biodegradable polymers, further extending their research range and experience to developments in biopolymers and bio-nanocomposites with both structural and functional applications.
The Division has a long history of successful collaborations with other national and international laboratories in the US, Europe and Latin America, a characteristic that is maintained today, with many of our researchers being world leaders in polymeric materials obtained from biomass.
The aim of the EcoMaterials Division is to contribute at reducing the environmental impact caused by the use of polymeric materials, promoting sustainability, economic and social development committed to protecting the environment. The strategy for achieving this goal is the use of natural polymers from biomass (cellulose, starch, proteins, vegetable oils, bacterial polymers, chitosan etc.), resources of agricultural wastes (agrofibers from cotton, sisal, jute, etc) or forest resources (wood fibers or flour) in the development of new materials.
Application
Materials for food packaging
Bio- hidrogeles
Bio-nanoparticles and nanofibers
Composites and nanocomposites
Bio based foams
Macroporous nanocomposites
Coatings
Bio adhesivos
Polymers from oleochemicals
Polymers with functional properties
Materials and devices for biological control
Biodegradation
Building materials
Aging and degradation
Bioenergy generation